The Leader in Coffee Curation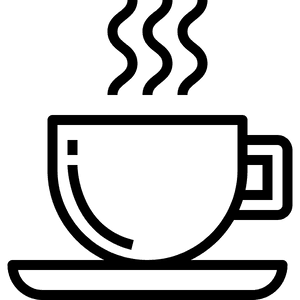 Personalised to You.
NZ's finest coffee matched to your tastes.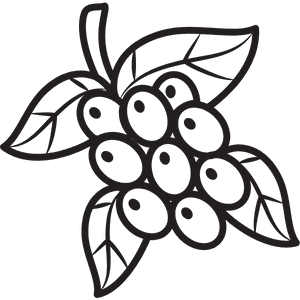 Freshly Roasted
Freshly roasted coffee delivered to your door.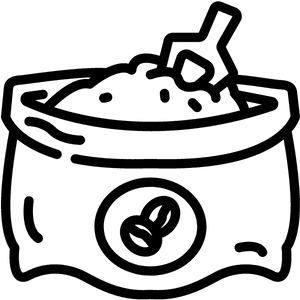 Widest Range
A constantly growing list of roasters.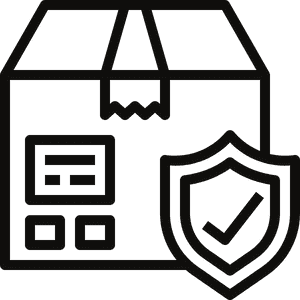 Free Shipping
Shipping is free. Always.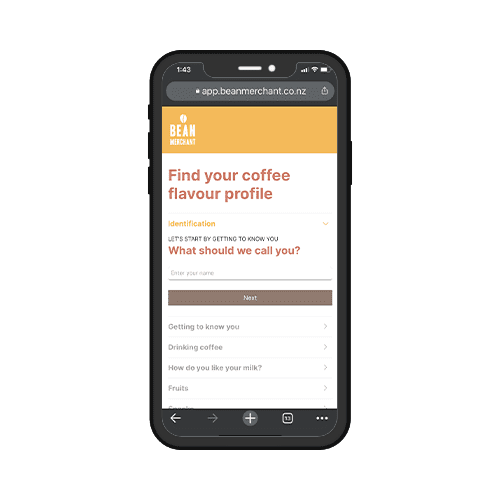 Step 1.
Take the Quiz
Answer some simple questions and we'll
curate sensational coffee to match your tastes.
Step 2.
Customise your subscription
Choose your frequency, amount, and grind.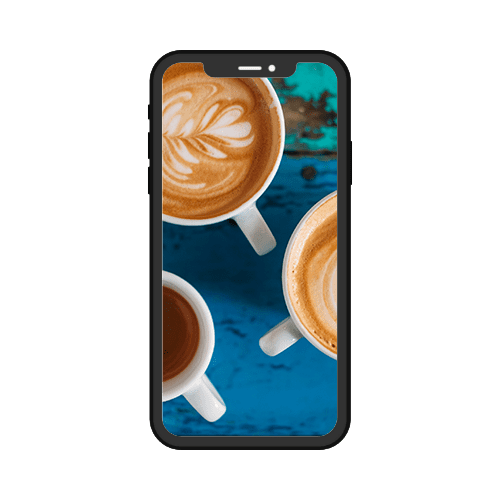 Step 3.
Discover sensational coffee
Drink coffee from NZ's own sensational roasters.
Support the little guys and enjoy every cup. Helen Stockdale
I heard about this business on RNZ and I haven't been disappointed. The beans they have sourced me have been the best tasting I have ever had! The customer service has been incredible and the excitement of having my own handpicked box of beans each month is worth it !!! thank you for a great idea, for supporting the coffee farmers and for delivering fantastic coffee Stream Ecologist
I am very particular about my coffee and this is Superb coffee! Great people to deal with. We had one hiccup with shipping and it was fixed immediately. Judy Sutherland
After a few months of having delicious fresh roasted coffee beans delivered to my door, I can never go back to the old supermarket packets. The fresh beans taste and smell so good! I love that I can make coffee at home now that is better than what I usually get from a cafe. The range is great too - different types of coffee, from different countries and they have fair trade and organic coffee as well. I can buy coffee beans from all around the country, whatever I like, and I've tried so many new varieties. Thanks, Bean Merchant. Fergus Broom
Coffee arrived much faster than I expected and was very fresh! I've enjoyed trying the variety of beans and hearing the different stories of where they're grown. I won't be going back to stale supermarket coffee any time soon! KJ Smith
I am loving Bean Merchant! After listening to an interview with Jono on RNZ, I thought I'd #lovelocal and give it a go. I love how you can choose the particular flavour of beans you like and your preferred method and grind - and that I'm supporting Kiwi businesses and coffee roasters. I don't think I can ever go back... Maddie Hullena
I've been using Bean Merchant for my home coffee delivery for about a year now, and am still finding new coffee to try! The flavours of the coffee beans from different origins are incredible, and has completely opened my eyes to a world of coffee that I'd never seen before. The coffee beans are so fresh and the delivery is prompt! Fully recommend to anyone who is thinking of trying, the coffee quiz catered the coffee exactly to my tastes! Yum! Andrew Head
A+++ Thanks Jono! Great coffee delivered every two weeks. Trudy Hullena
Great service from Bean Merchant! Love the variety of coffees delivered to the door and the order frequency is just perfect. Stunning work Maddie and Jono!!!
Our award-winning roasters:
Frequently Asked Questions