Let us do the hard work, so you can focus on what you do best.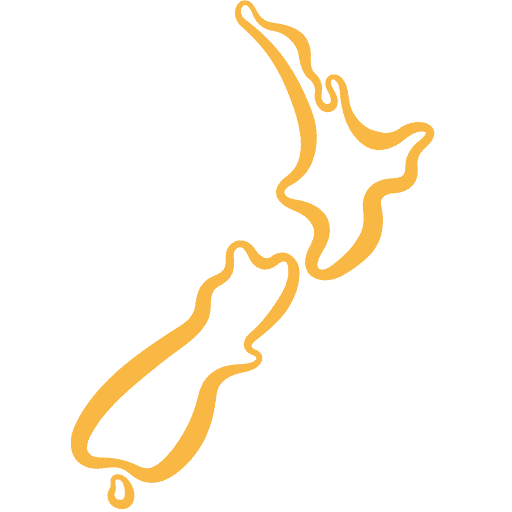 Connecting customers with NZ's top roasters.
Bean Merchant is a business that aims to determine customers' coffee taste preferences, and match them with coffee beans from the top roasters around Aotearoa New Zealand. We have had a successful trial for the last 8 months with two roasters, and we are seeking more top quality New Zealand roasters to partner with.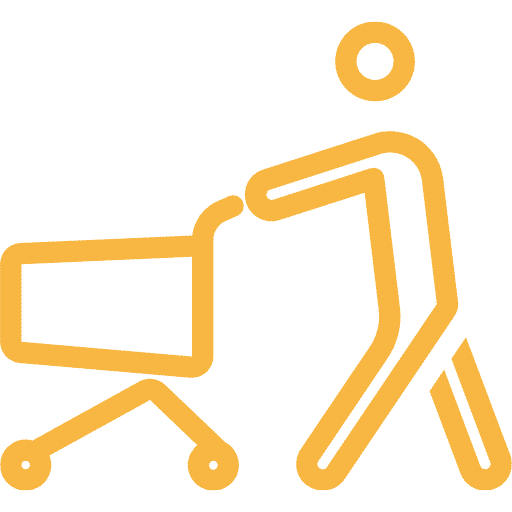 Bringing new customers to your business.
We offer subscriptions, introducing customers to a range of coffees from around New Zealand specifically catered to their individual tastes. Orders are made through our website, and are then directed on to each roaster for dispatch to the customer. Our website has been redesigned, and is about to go live. We'd love to have you around for the launch. 
We want to look after you.
The benefits for you as a roaster are: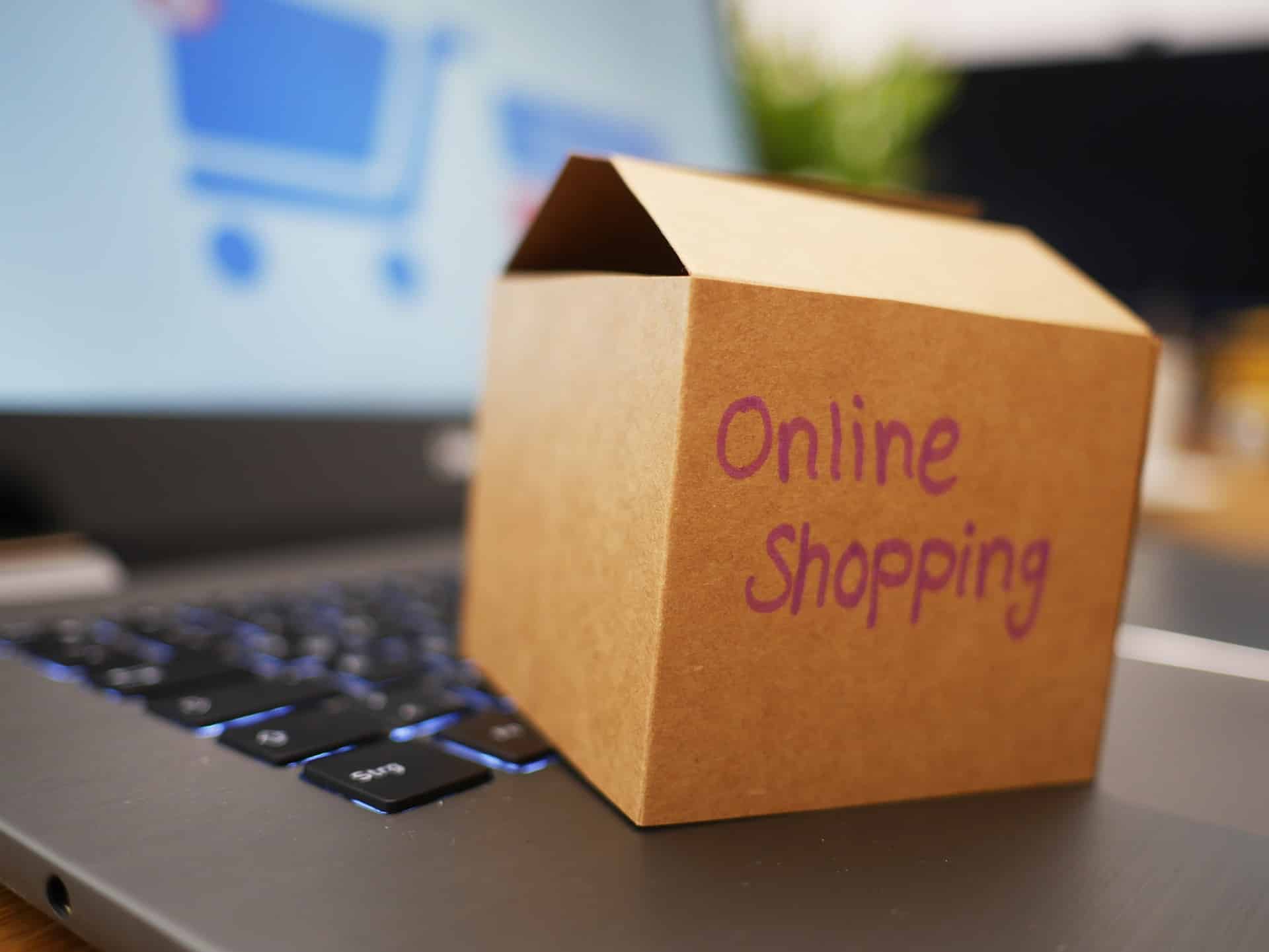 Expansion of your online sales.
Marketing of your beans to a nationwide audience.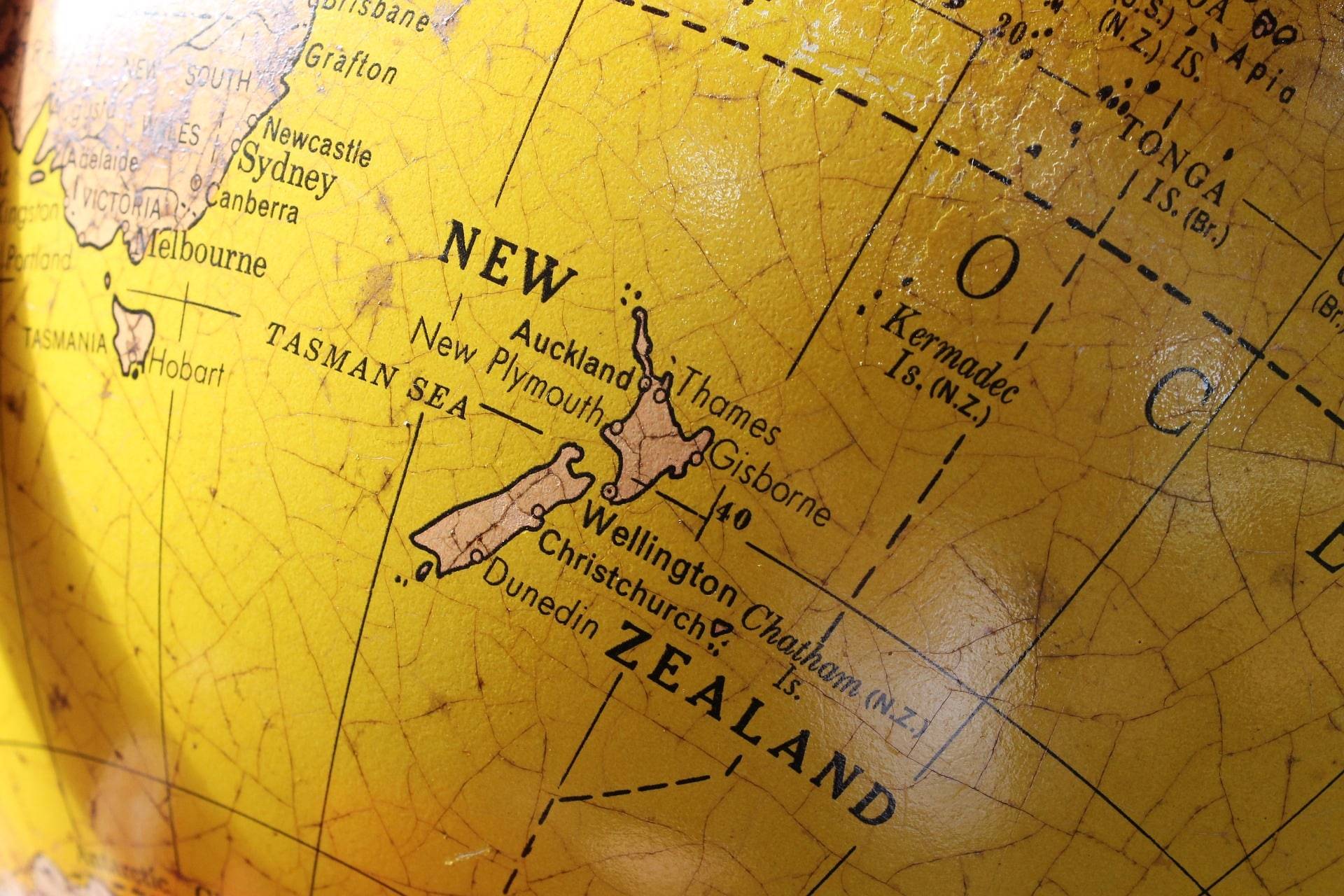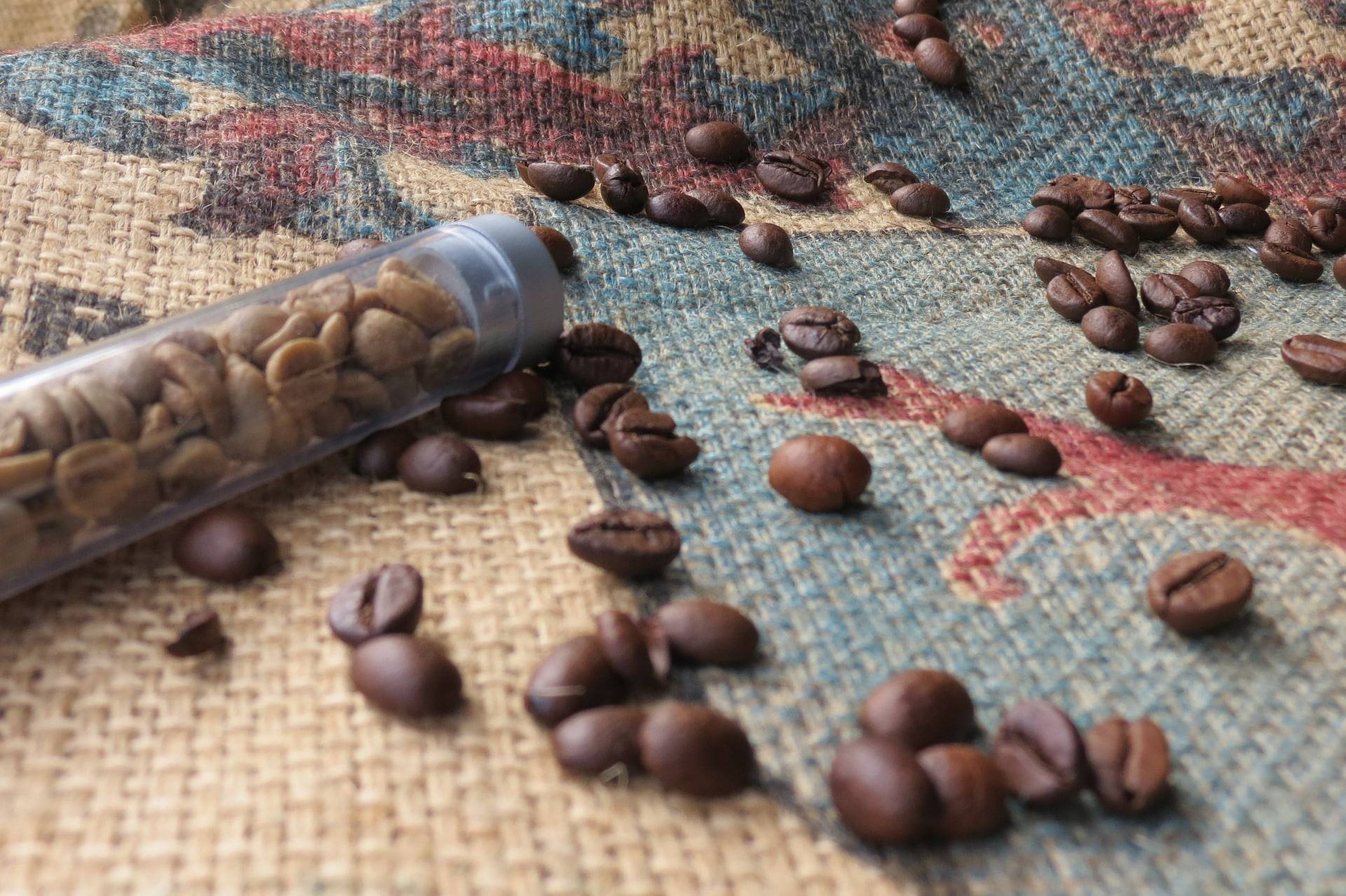 A subscription model means regular, ongoing customers.
Increasing awareness in the public eye of specialty coffee, and the benefits of freshly roasted beans.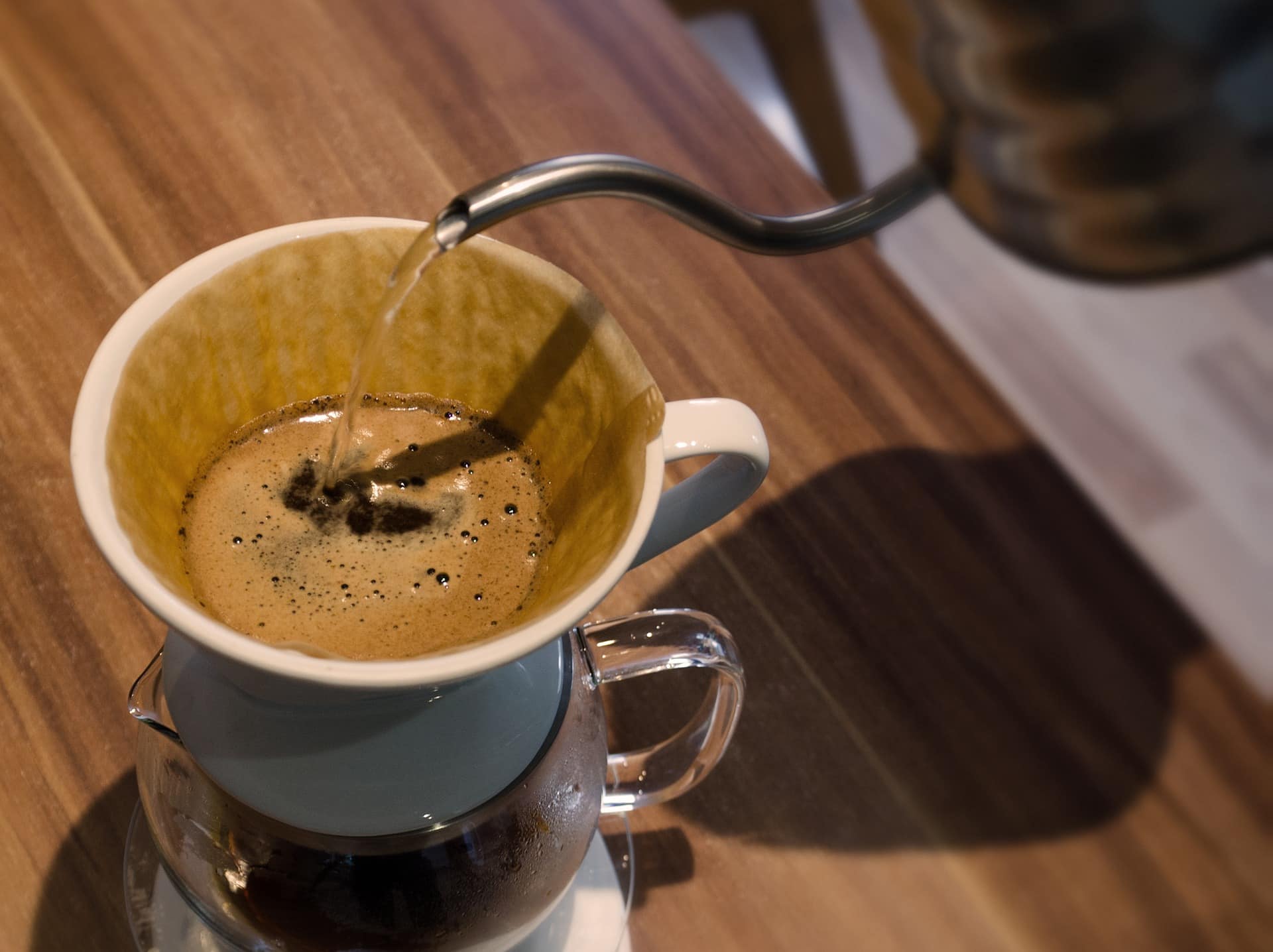 Our Roaster Testimonials:
Working with Bean Merchant has been an absolute pleasure. They are professional and easy to deal with. Their system of sending orders and purchase orders has been seamless. We would recommend them to anyone looking to increase their online sales.
I'm keen, what are the next steps?
Lets have a phone discussion, so we can chat about coffee you offer, what we do in more detail, and explore the nitty gritty (like pricing)
Either book in a time for a phone conversation with us here (make sure you leave your name and number), flick us an email at contact@beanmerchant.co.nz with the best time to call, or give Jono a call on 0221083212 and we'll sort you out.
After the phone conversation, we'll send you a form where you can register your coffee for sale. This is so we can get all the information we need to be able to market your coffee appropriately.